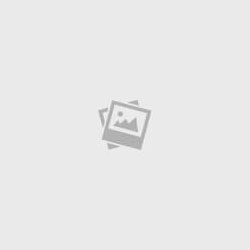 Respironics Deluxe Chin Strap helps improve your CPAP Therapy by making sure you breathe through your mask. View more

The Deluxe Chinstrap by Respironics uses Velcro to secure itself. This popular deluxe chinstrap can be hand washed.
Included in your package:
Chinstrap
Crosses over the ears and will stay on all night.
Wide Strap provides more comfort than Cup Chin Straps.