Putting Others Before Ourselves.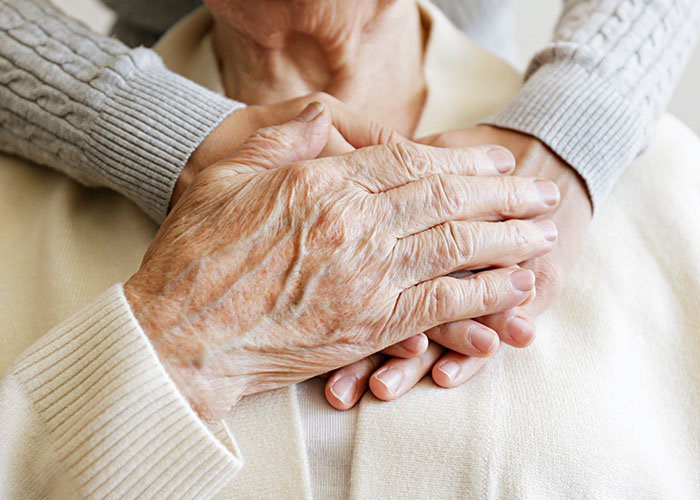 Who We Are
Since 1996, CareSource has provided exceptional care and top-quality home medical equipment to patients in the home, long-term care facilities and hospices in the area. Created by our founder and executive director, Larry Pierce, CareSource provides compassionate care with our core values and mission statement in mind.
CareSource S.E.R.V.I.C.E. Values
Our values are the foundation of what CareSource was built on and what continues to be the forefront of all that we stand for.
Servant Attitude—We are givers, not takers. We are listeners, not talkers. We are promoters of others, not of ourselves. We perform our roles with humility and dignity.
Ethics—We will not participate in or tolerate dishonesty or unethical behavior. We will respect the rights of our customers and staff.
Responsibility—We are personally accountable for our actions and how they affect others. We are obligated to do whatever it takes to meet the needs of our customers and staff.
Versatility—We will adapt the equipment and services we provide to meet the ever-changing needs of our customers and their service standards.
Initiative—We are problem solvers. Effectively searching for new ideas and ways to help our customers and ourselves is our mission. We will never say "NO" to our customers.
Communication—We communicate in an honest and fair manner and recognize the value of honest feedback. We will promote a positive environment free of harassment.
Enthusiasm—Our strength lies in our sense of family. We will work together to reach our goals and openly celebrate each other's successes.
Qualifications and Accreditations
CareSource has years of experience in meeting the home medical equipment needs of our Oklahoma friends and neighbors. Take a look at our qualifications and accreditations below:
Recognized by Medicare to meet the home medical needs of seniors
Meets all Medicare Supplier Standards
Licensed Respiratory Therapist on staff
Accredited by the HQAA
Required annual staff training
CareSource complies with Section 1557 of the Patient Protection & Affordable Care Act. The law prohibits discrimination on the basis of race, color, national origin, sex, age, or disability in certain health programs or activities.