Careers at CareSource
Are you looking to make a difference in the lives of others and yourself? Are you seeking to find a career that fulfills you each and every day by putting others before yourself? Check out our video below to see if CareSource is the place for you.
CareSource Is Currently Hiring for Full/Part Time Delivery Technician Drivers:
Full Job Description
Are you looking for fulfillment and satisfaction in the work that you do? Do want to make a difference in people's lives on a daily basis? If so, then CareSource could be your home. Here at CareSource, we have the privilege and opportunity to change the last moments of patients' lives.
CareSource, a durable medical equipment company, has full-time and part-time openings for the position of Medical Delivery Technician. We are looking for compassionate and customer service friendly individuals who are self-starters and work well with a team and individually. Responsibilities include setup and instruction of medical equipment to patients and/or patient caregivers, pick up of equipment and cleaning, repairing and processing of equipment. No experience is necessary, we will train.
Full-time position includes benefits (vision, medical, dental). Starting salary based upon experience.
Full-time positions receive a take-home company vehicle after training.
We provide a company cell phone and uniforms to all employees.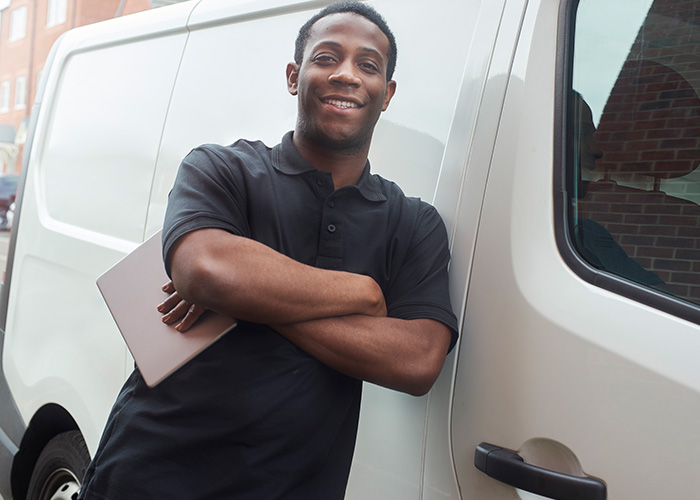 **SIGN-ON BONUS**
Interested candidates can reply to the posting.
**Initial Drug Screen and Random Drug Screens are required, as this position is a Safety Sensitive position.**
Job Type: Full-time
Pay: $13.50 - $14.50 per hour
Benefits:
401(k)
401(k) matching
Dental insurance
Employee discount
Health insurance
Life insurance
Paid time off
Paid training
Referral program
Vision insurance
Schedule:
Day shift
Holidays
Monday to Friday
Overtime
Weekend availability
Supplemental Pay:
COVID-19 Considerations:
PPE is provided and required during patient visits.
Application Question(s):
If desiring Full Time, are you able to work 11 am to 8 pm Mon-Fri?
Are you looking for Full Time or Part Time Work?
Education:
High school or equivalent (Preferred)
Work Location: Multiple Locations