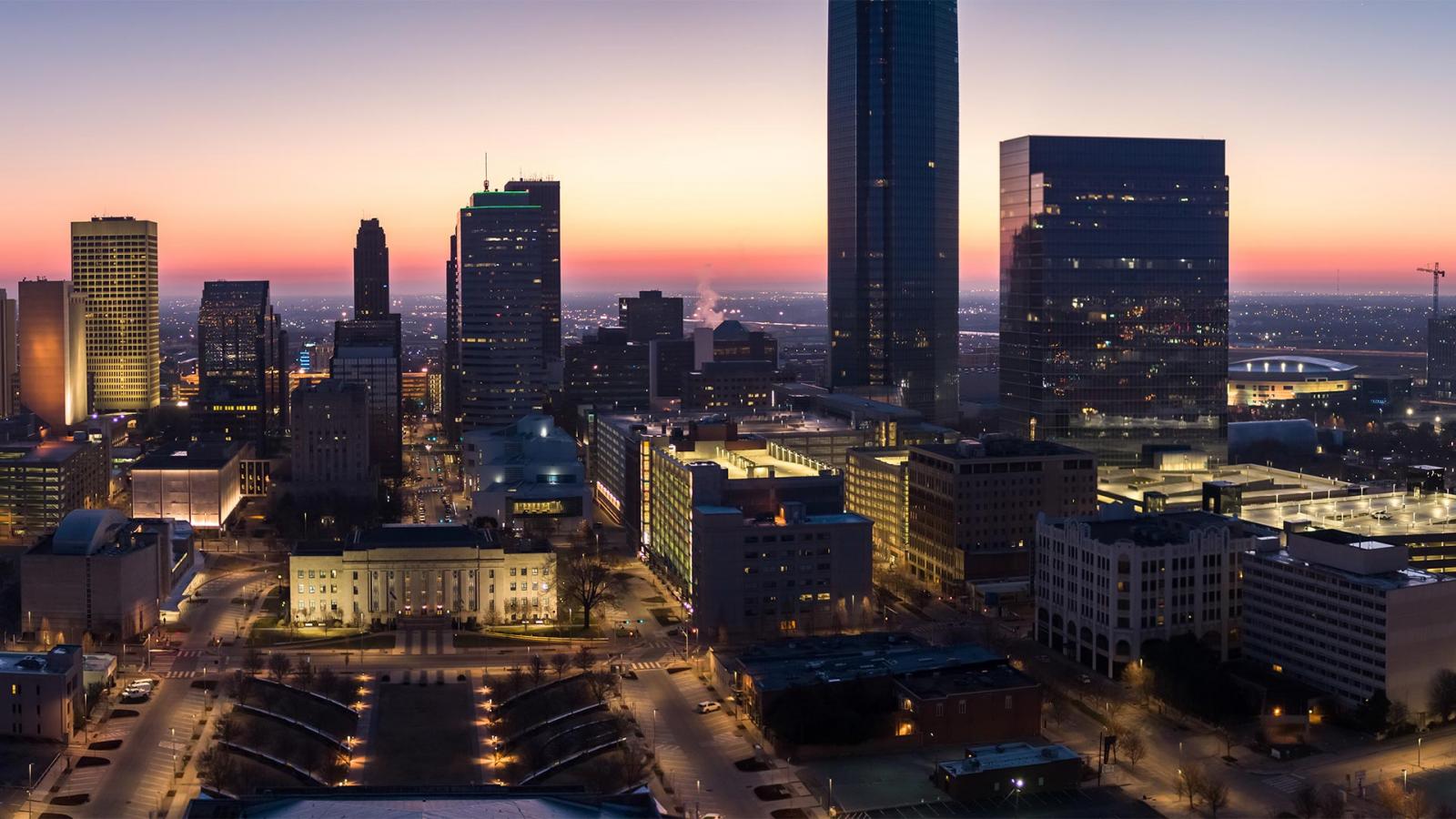 Putting Others Before Ourselves

CPAP
Find all the CPAP items you're looking for in our catalog, including machines, masks, cleaners and more. Not sure what you need? Call or contact us online.

Who We Serve
CareSource offers a full line of home medical equipment and supplies, home accessibility evaluations, pickup and delivery of products and more.

Careers
Are you looking to make a difference in the lives of others and yourself? Join the CareSource team today to start making a difference.
Who We Are
CareSource serves the entire state of Oklahoma through home medical equipment and compassionate care while partnering with hospice teams and nursing facilities to bring comfort to those most in need. For over 25 years, we have provided a full selection of medical equipment and supplies to our customers, including: CPAP/BiPAP equipment, daily living aids, various mobility devices and more. By leaning into the values our company was founded on, we strive to always be the best version of ourselves so that we can always put others before ourselves.

We're Here to Help
Ensure that your long-term care facility or hospice is fully equipped with any DME products you need. If you are looking for home medical equipment for yourself or a loved one and need help, we're here. To get started, just give us a call at 405-948-2822 or stop by one of our locations!
Contact Us

Visit, call or fill out our contact form to get in touch with us about any of our products and services. We're here to answer all of your questions!

Get In Touch

CPAP Supplies and Services

We carry all the CPAP equipment and supplies you need to get a better night's sleep, including machines, masks, cleaners and humidifiers. Explore our items today!

Order CPAP Supplies

Who We Serve

CareSource provides exceptional care, home evaluations and delivery and pickup of medical equipment to patients in the home, long-term care facilities and hospices in the area. Learn more about us today.

Get to Know Us